Greetings from Svaha LLC. This newsletter is for all our current web hosting clients, if you feel you received this in error, please let us know.
It's hard to believe Svaha LLC has been in the web hosting, design and consulting business for over 21 years. From our humble beginnings in 1996 using a server located on a file cabinet in the main office of a supermarket in Dayton, Ohio to our present day locations hosted at multiple datacenters across the US, we've done our best to provide our clients with the best services possible. Thank you for choosing us as your host, we're honored to continue to share our digital home with you.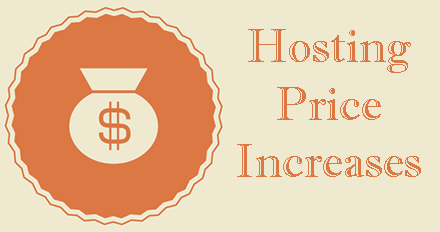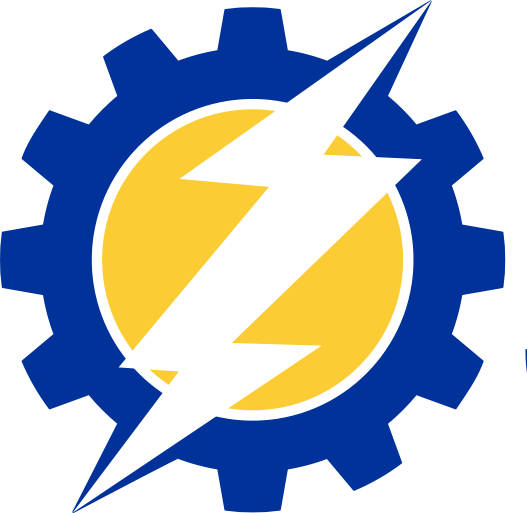 Web Hosting Price Increases: As the internet grows, our need for security, responsiveness, and reliability online increases. In our 20+ years hosting and designing websites, we have always prided ourselves in providing the best services possible while keeping our rates as low as possible. However, the time has come for us to upgrade our offerings, and sadly this requires we increase our prices in order to keep up our high level of service. You can review our new prices and offerings here. If you're unclear on how this change will affect your account, drop us a note at billing@svaha.com and we'll send you a personalized summary.
Invoices for services after December 1, 2017 will include this these new annual rates. If you'd like to switch to monthly, quarterly or Semi-Annual billing, let us know. Note - While we know this isn't enjoyable news, please keep reading, these new costs are accompanied by new features and improvements.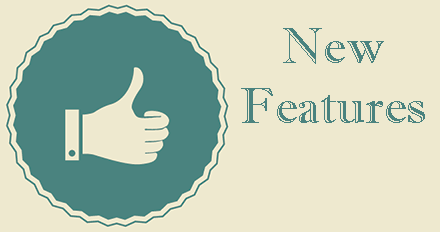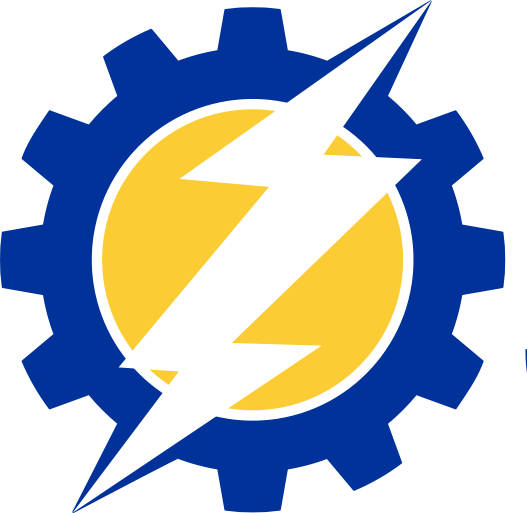 New Features: With this price increase, we are bundling in many services we already offer separately and making them available to all our clients.All accounts now include;
Professional spam filtering with SpamExperts. One domain per account. Additional domains cost $20/year.
Free SSL certificates from LetsEncrypt.org. Commercial professional SSL certs with more features are still available for purchase.

Increased storage & bandwidth quotas.

More frequent file and database backups

Additional security monitoring & malware scanning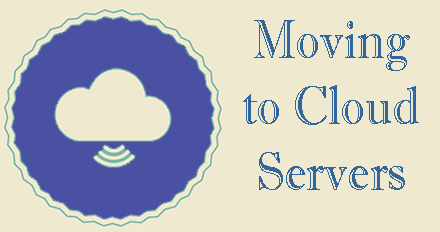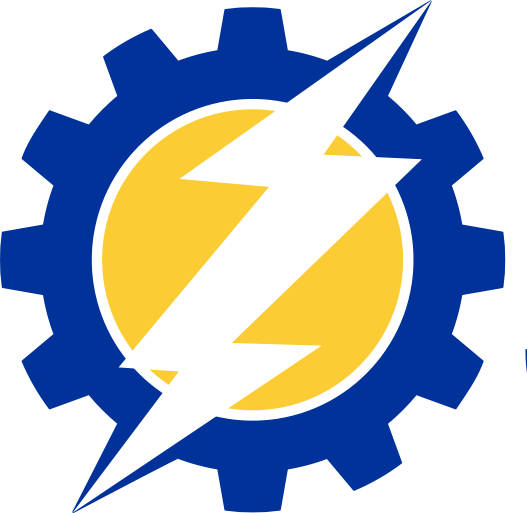 Moving to Cloud Servers: We're moving all accounts to faster & more robust "cloud" servers. These servers have redundant CPU, RAM, SSD hard drives, network and power. What this means for you is there is now a very low risk of any downtime as a result of any hardware problem. If your account isn't on one of our faster servers yet, we'll be contacting you about moving it in the next few months. These new servers include faster enterprise-grade solid state (SSD) hard drives so you may notice a speed increase after the move. For more information about the difference between dedicated and cloud servers visit our web page about this.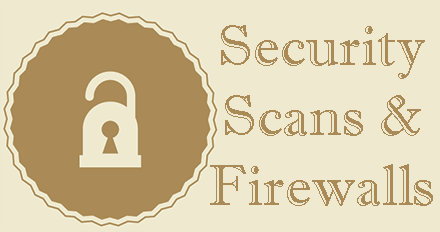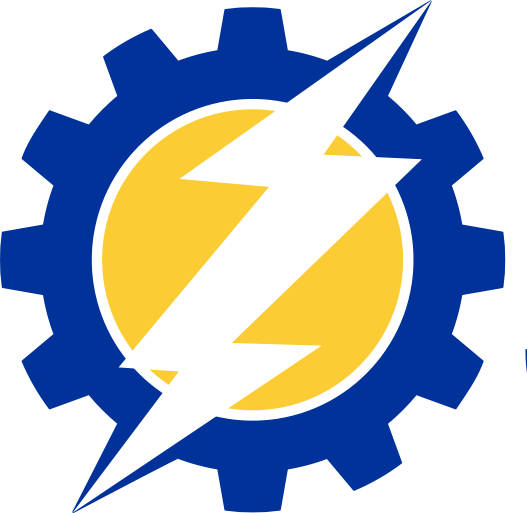 Security Scans & Firewalls: We take server security very seriously at Svaha LLC and have recently added additional services to aid in securing our servers. We have recently begun scanning all files on all accounts for malware and out-of-date or vulnerable software. Our initial scans found some compromised files in some user's accounts from over 7 years ago. We will continue to scan all accounts daily and will notify you if we ever find compromised or vulnerable files in your account. If you ever need assistance de-hacking your account we can assist you with this as part of our Website Maintenance Plans (see next section)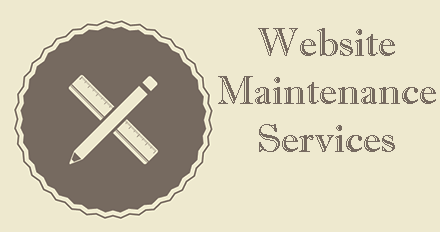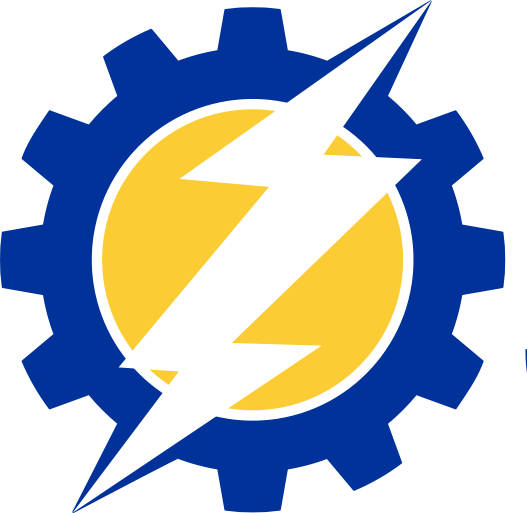 Website Maintenance Plans

:
Many of our clients don't like getting 'under the hood' of their websites. The days of having a "set it and forget it' website that you don't touch for months/years are gone. Modern websites need regular 'care and feeding' to keep them up-to-date and secure.

If you're not up for doing this yourself, that's ok. It can be boring and tedious work sometimes. However, we do this all time and we'd be honored to assist you. Just contact us and we'll explain how we can take care of this for you.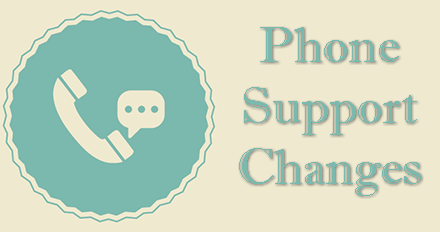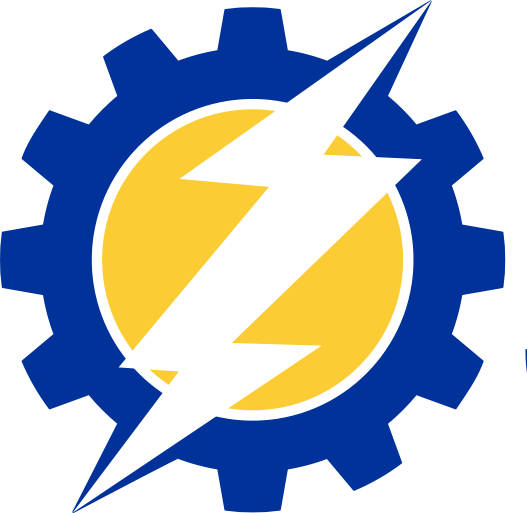 Phone Support Changes: Our support phone number, 888-997-8242, is now managed by an answering service instead of just the voicemail line we've been using for years. This means when you leave a message with the operator we receive a txt message and an e-mail with the exact details of your request immediately. While we may not always available to respond to you right away, if there's ever an urgent problem with your account we will know about it and start resolving it immediately. You can also always open support ticket at https://admin.svaha.com/submitticket.php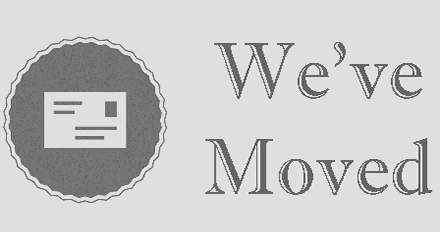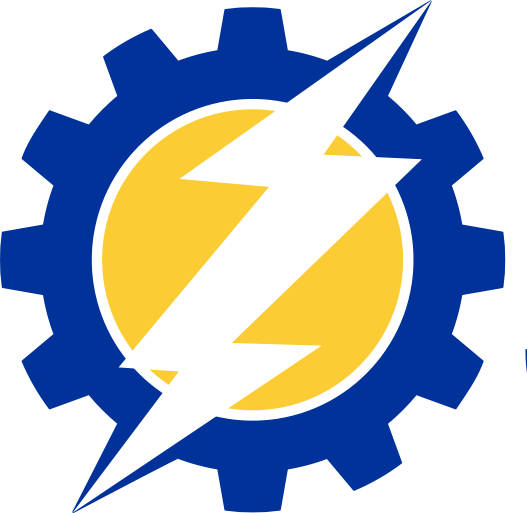 New Address: Please note our new mailing address is now:
Svaha LLC
228 Main Street, PMB 110
Williamstown, MA 01267
As many of you know, Svaha LLC's manager, Matthew Baya, moved from Maine to Massachusetts over 6 years ago. We've kept Svaha LLC a Maine based business all this time but it's time to have it move too. For the record, we still love Maine.


Other services:


G Suite for Business (aka Google Apps) - Many of our clients are close to filling their disk quota because they are storing lots of old mail on our server. While you are welcome to do this if you wish, it may be beneficial to host your mail with Google using their G Suite for Business offerings. This service costs $5/month per e-mail account, but each account can hold up to 30 GB of mail which would cost much more if stored with us. In addition their offerings include a robust web-mail client as well as google apps, google drive, calendar etc. Contact us if you'd like more information about this service or you can start signing up using our referral link http://goo.gl/ngg2gP . Note - We will help set this up and move your current mail over for no additional costs to you.

Web Design Services - Is your current website showing it's age? Does your site need some minor edits or a full redesign? Do you need to be able to take credit card payments or donations online? Need help with improving your search engine rankings? Does your website work well on mobile devices ? We can help with all those areas and more. We've been doing this for years (since 1996!) and would be happy to assist you. Contact us a line and let us know how we can help.

Phew. I know this was a long e-mail but we've been busy and we wanted you all to know what we've been up to.

Please drop us a line if you have any questions or need our assistance.

Best wishes;

-Matt
Manager, Svaha LLC


Friday, November 24, 2017